Made to Measure
To Customer Needs
Read More
The Schiller Integrated Plumbing System (IPS) can be easily adapted to meet the specific needs of the individual customer's designs.
Unique Design
Wide Colour Palette
Read More
With a number of integral functions, the Schiller IPS can be fitted to comply with the customer's unique ideas and image for the installation involved.
Easy and Quick
Assembly & Installation
Read More
The Schiller IPS is supplied with all necessary assembly and installation instructions in a logical format to provide ease of fitting.
Waterproof
Panelling & Doors
Read More
The panels fitted into the Schiller IPS are manufactured using 100% waterproof solid compact laminate (CL) to resist aggressive liquid atta.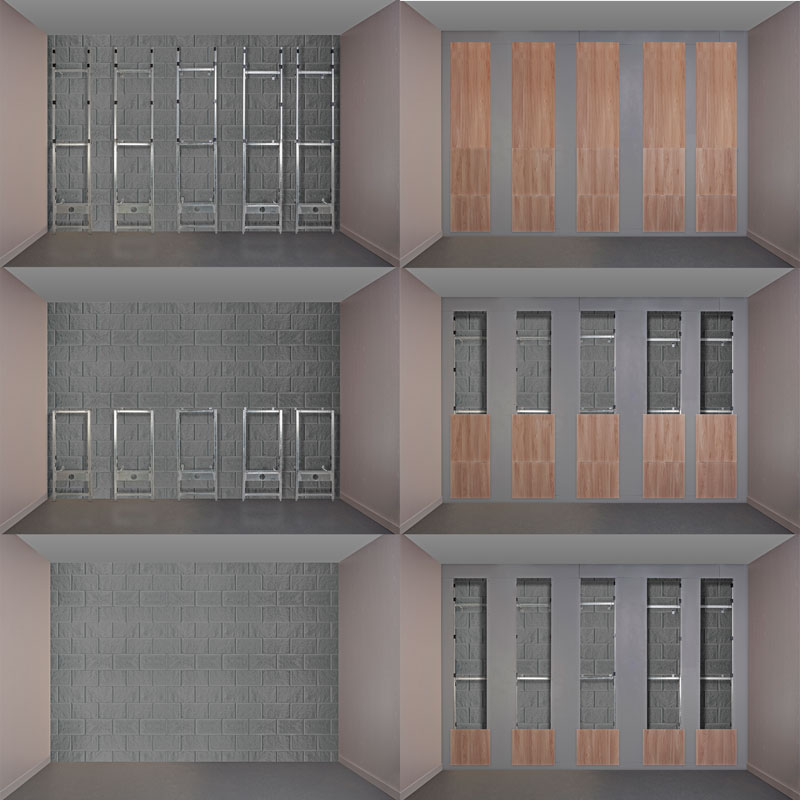 Component Specification
The
Smart

Steps...

The IPS systems are built with a series of steps. It starts by fixing the modular galvanised steel frames, then by fixing the interconnecting and end panels, hanging the lift off panels and finally, installing the ceramic ware.

See More
Schiller Washroom Catalogue 2021
The Schiller Washroom Catalogue is dedicated to construction, renovation and interior design professionals and specifically targets washroom, shower room, toilet and changing room areas.
Preview or Download Now
Video Presentation
A highly relevant presentation of the Schiller Washroom range, its commitment to the highest quality materials, its ingenious but user-friendly designs, its resilient construction and, above all, its determination to meet our customers' requirements for toilet and washroom systems whether for commercial, educational, institutional or special needs applications.
Solutions
Subscribe
Subscribe to get our newsletter & stay updated
Subscribe Now