Toilets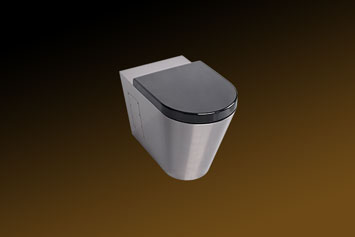 Wash Hand Basins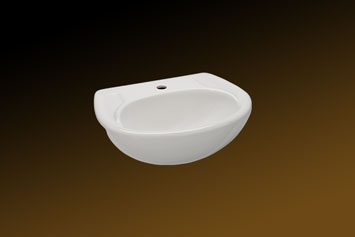 Heavy Duty Basins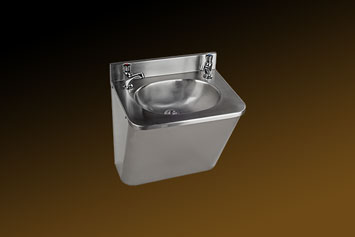 Urinal Fittings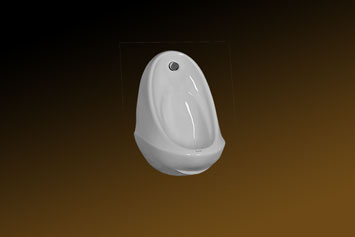 Urinal Slabs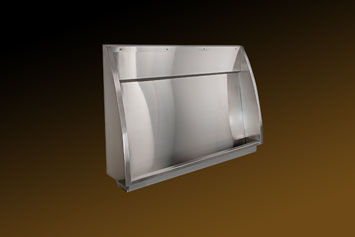 Towel Dispensers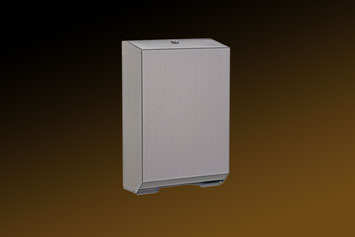 Toilet Roll Holders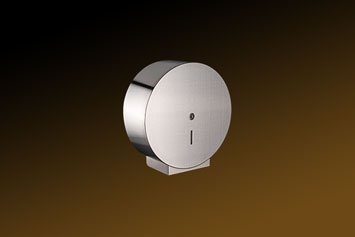 Wash Slabs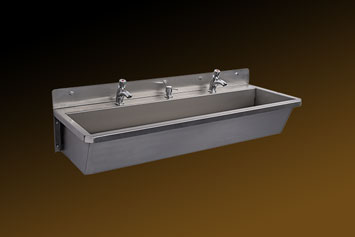 Wash Taps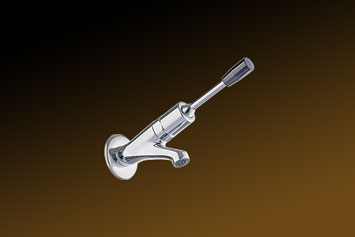 Matches Schiller Washroom Systems perfectly
Carefully selected from premium manufacturers, Schiller sanitaryware forms a natural and aesthetically please partnership with Schiller washrooms. It clearly demonstrates the same commitment to design, durability and ease of maintenance which characterizes the entire Schiller range.
Contact Us
Schiller Washroom Catalogue 2021
The Schiller Washroom Catalogue is dedicated to construction, renovation and interior design professionals and specifically targets washroom, shower room, toilet and changing room areas.
Preview or Download Now
Solutions
Subscribe
Subscribe to get our newsletter & stay updated
Subscribe Now